Why work at Datapharm?
Work at a high growth, health-tech company committed to making healthcare product information work better and improve lives
Working at Datapharm goes far beyond just having a job. As a market leader, we take time to study and provide insights in the environment in which we operate. We strive to constantly improve on our performance and position ourselves to exceed our client expectations now and in the future.
Working at Datapharm has been an incredible journey of growth and fulfilment. The values of care, courage, and collaboration truly define our culture, allowing us to foster a supportive and innovative environment where both personal and professional success thrive"
- Muazzam Zaman, Senior Systems Administrator
Benefits of working for us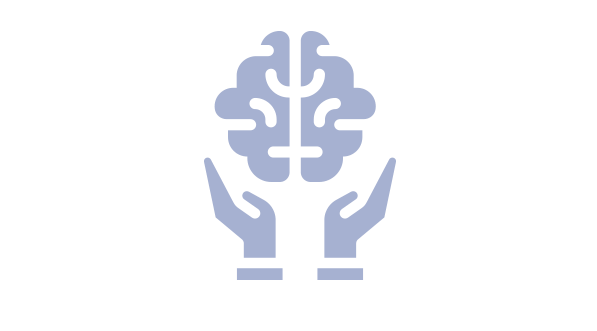 Staff-focussed wellbeing support


Personal development & training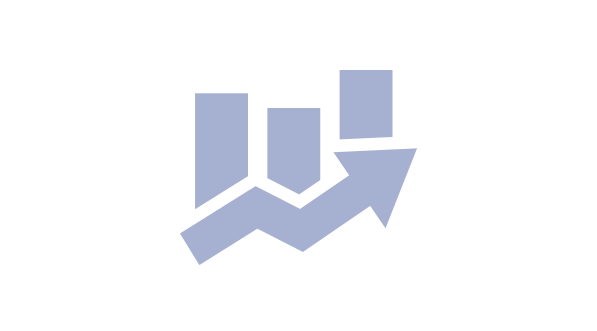 Generous pension contribution

25 days' holiday (excluding bank holidays)

Private Health and Life insurance

Discounts on gym memberships and retailers
Vacancies
Current opportunities
As a fast-growing company, we are looking for bright minds who want to help reshape the health-tech sector and improve patient outcomes. If you are interested in joining our team, please contact us at [email protected]

If you'd like to contact our team, click the 'contact us' button and one of our Client Services representatives will be in touch shortly.