Datapharm runs emc, the UK's trusted resource for up-to-date medicine information
emc (electronic medicines compendium) supports healthcare professionals and patients with up-to-date, accessible information about medicines licensed in the UK, while enabling Pharma companies to meet their compliance needs.
Since its creation in 1977, it has evolved from a printed publication to becoming the UK's first online repository of medicines information in 1999. Today it is trusted by over 320 Pharma companies as their primary source of medicines safety information.


Patient information leaflets downloaded in 2022
SmPC updates and publications processed
Our Expertise
The functions we support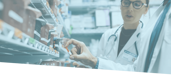 Our regulatory solution provides you with the essentials to deliver your product safety information to patients in whichever format they require.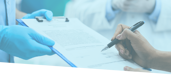 Our compliance solution enables Pharma Sales & Marketing teams, as well as Regulatory, to stay compliant by seamlessly ensuring that their content provides up-to-date and accurate product information.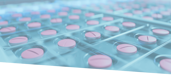 Includes tools for working with the NHS dm+d and a Product Information Management platform for teams to manage the flow of information in the supply chain and share it with other stakeholders.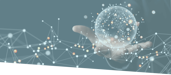 Our market intelligence solution enables Pharma Sales & Marketing teams to understand how HCPs engage with relevant product information and keep track of medicine information changes.
Trusted by over 320 Pharma companies in the UK
Datapharm is a Pharma-preferred partner, trusted by leading Pharma companies and Healthcare organisations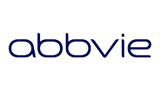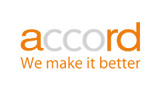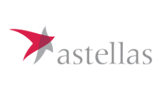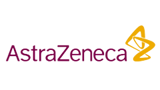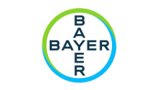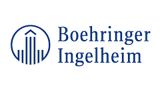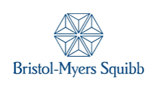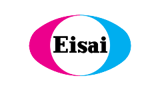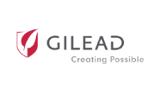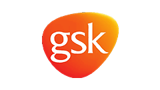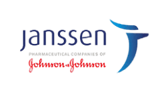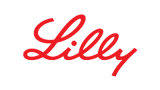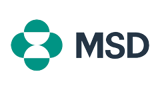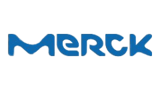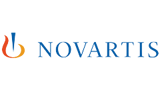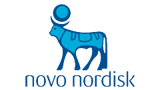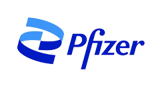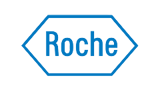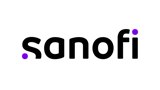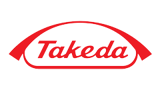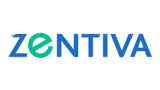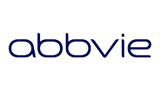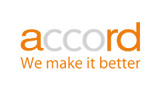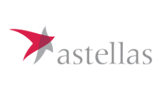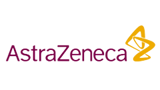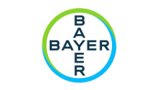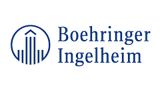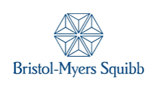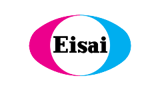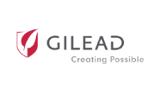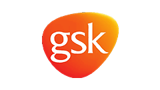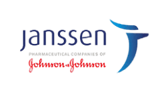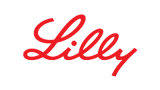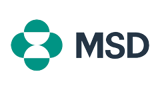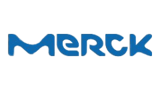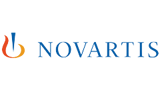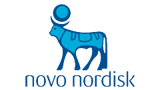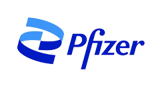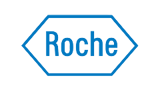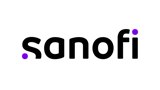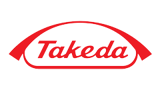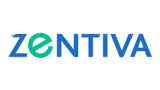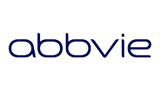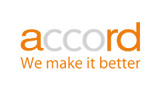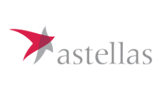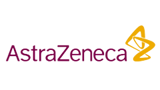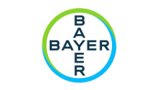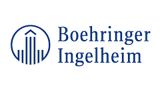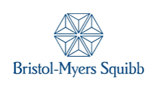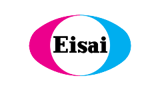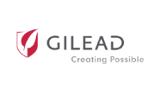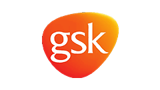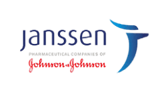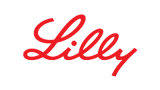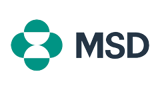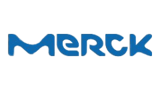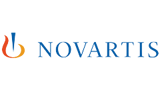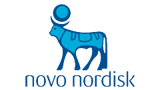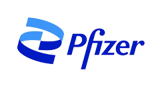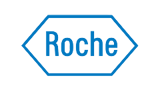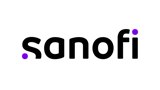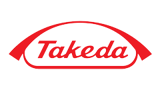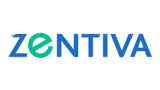 What's new in medicines information