Our mission
Our mission is to improve the accessibility, effectiveness and excellence of healthcare product information.
We do this through our expertise in medicines information, providing regulatory, compliance and commercial software solutions to the pharmaceutical industry. This enables the delivery of trusted and accessible medical information to, and increased engagement with, healthcare professionals and patients.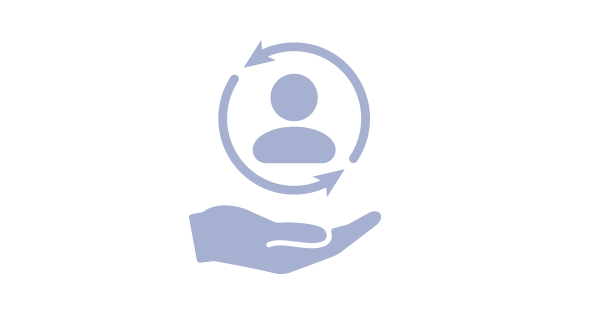 We care for customers and colleagues by acting with integrity, responsibility and mutual respect.
We are devoted to creating effective solutions that provide accurate and accessible medical information to patients and healthcare professionals.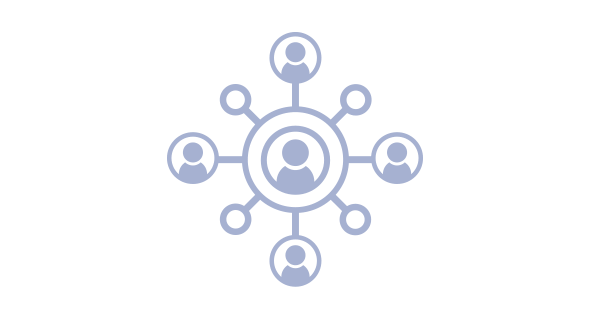 We collaborate to ensure a shared commitment to goals which are based on customer impact and success.
We grow stronger together by working to improve patients' health literacy with the objective to create more favourable health outcomes.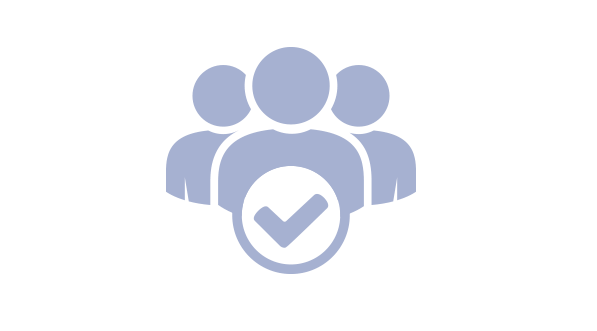 We have the courage to create positive change, be open to new challenges and learn new skills.
Through identifying learning opportunities, we are devoted to continuous improvement and process optimisation, creating innovative solutions to unlock the company's potential.
First edition of the Data Sheet Compendium.
emc market access (then known as in-demand) launched as the first independent submission tool for product information to the NHS dictionary of medicines and devices (dm+d)
Our emc market intelligence platform, powered by the most comprehensive UK medicine information database, is launched.
emc compliance is boosted with the addition of a new feature, enabling Pharma to ensure its promotional material is compliant with up-to-date digital Prescribing Information.
Our analytics platform is created, allowing emc market intelligence customers to measure the effectiveness and engagement of their safety information on emc.
Trusted by over 320 Pharma companies in the UK
Datapharm is a Pharma-preferred partner, trusted by leading Pharma companies and Healthcare organisations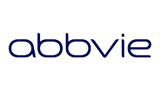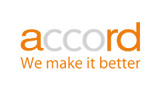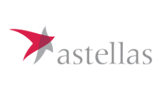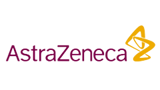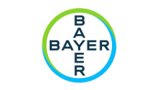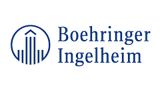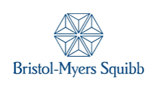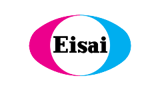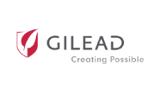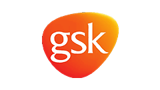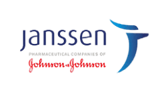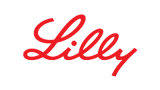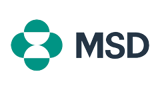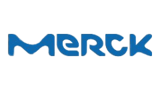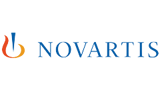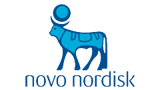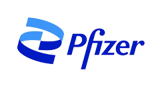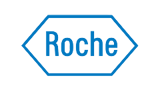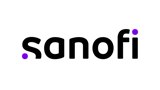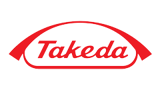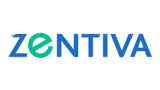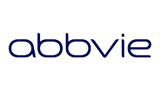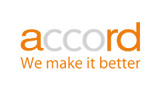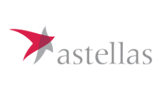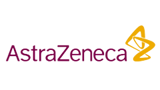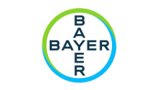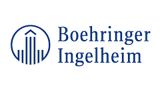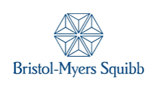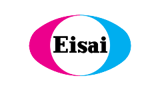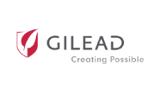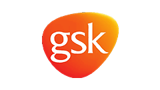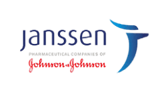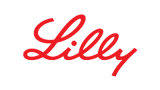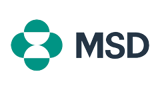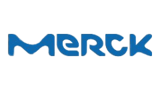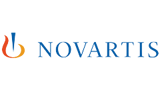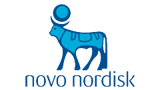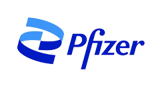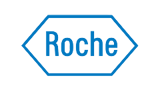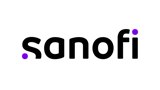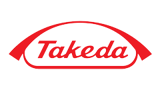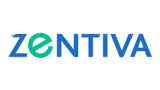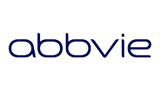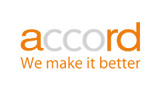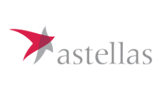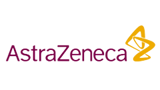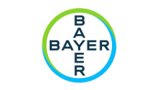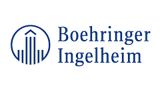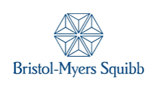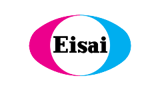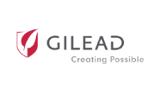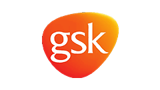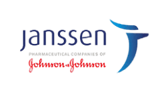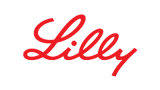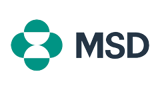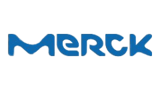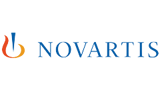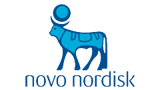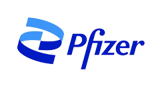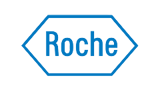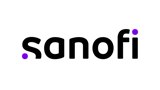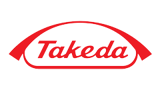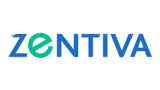 If you'd like to contact our team, click the 'contact us' button and one of our Client Services representatives will be in touch shortly.