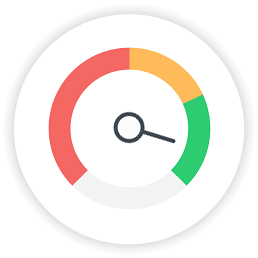 World-class level of customer feedback
Net Promoter Score of 80, awarded by HCPs and Pharmaceutical companies
We have a world-class Net Promoter Score (NPS) for our services. The NPS is a customer satisfaction benchmark that measures how likely the customers/users are to recommend the service to a colleague/friend. 
*In a range of -100 to +100, a "positive" score or NPS above 0 is considered "good", +50 is "Excellent," and above 70 is considered "world-class."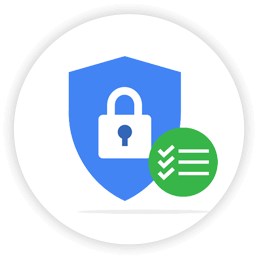 Data Privacy and Security
Datapharm complies with the principles of data protection enumerated in the EU General Data Protection Regulation. We make every effort possible in everything we do to comply with these principles. You can find more information about our Privacy Policy and how we handle users and customers data, on the Datapharm Privacy Policy page.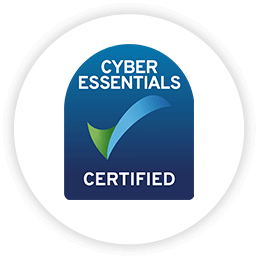 Cyber Accreditations
Datapharm is Cyber Essentials accredited for its internal infrastructure and operations. This is a UK government scheme supported by the NCSC (National Cyber Security Centre) and sets out security controls that aim to protect organisations from most of the common cyber-attacks.
Read more about the Cyber Essentials scheme.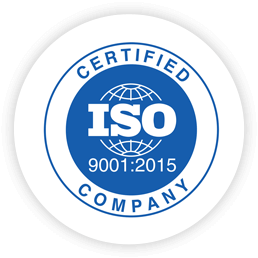 Quality Management System (ISO)
Datapharm follows the ISO9001:2015, an international standard that specifies the requirements for the Quality Management System (QMS) and for which we are audited independently on an annual basis. The processes implemented at Datapharm ensure that we continually improve our quality management system and deliver high-quality standards. Achieving ISO 9001:2015 certification is an important milestone for Datapharm and demonstrates our strong commitment to quality in the provision of services to our clients.








If you'd like to contact our team, click the 'contact us' button and one of our Client Services representatives will be in touch shortly.